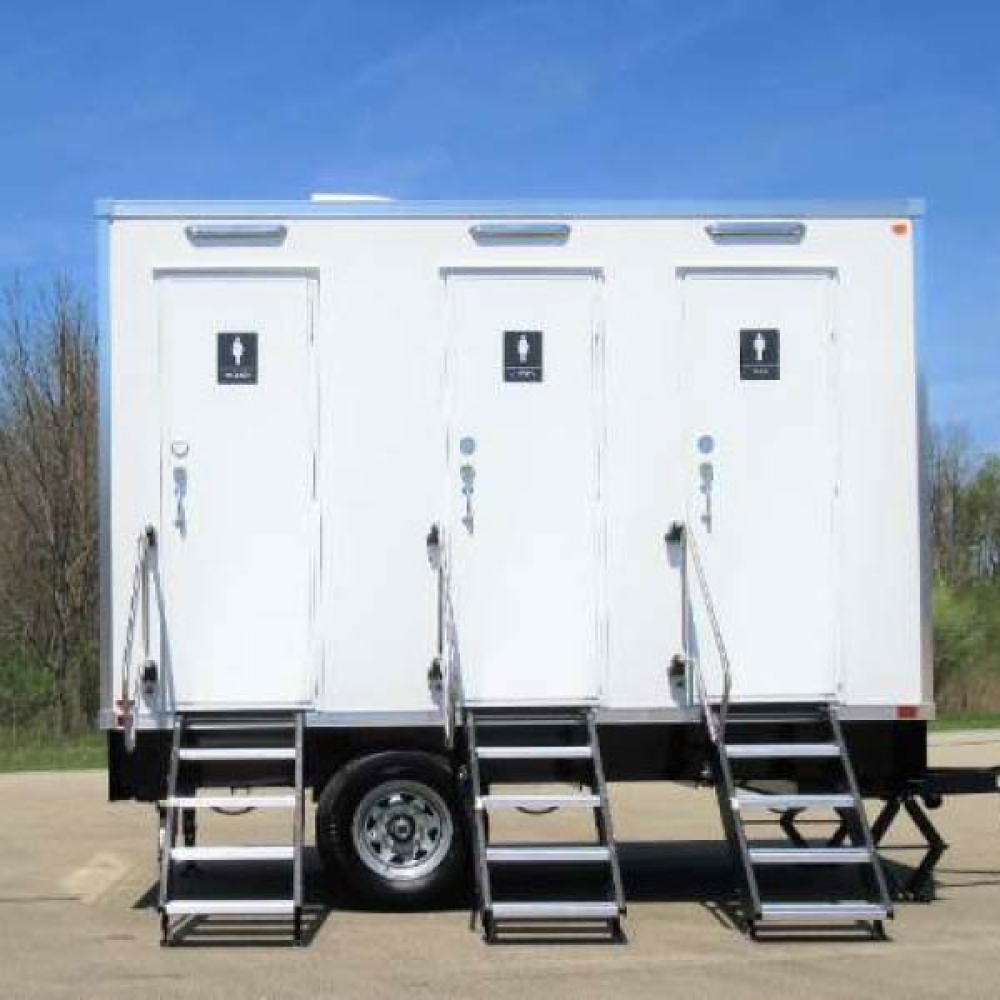 3 Station Pro
The ECO series restroom trailer is perfect for any occasion!
It features three private restrooms, each resembling a home bathroom.
It arrives completely lodged with liquid soap, air refreshers, hand sanitizer, paper towel, toilet paper and empty trash cans.
This trailer can be used even when there's an expected guest count of 250 people or less.
A trailer, such as the ECO series, can be set up in a matter of minutes. Simply back it into place and level yourself with stabilizing jacks before folding out handrails for easier access. The fold-out stairs will allow you quick entry once hooked to power source!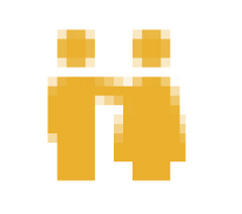 Weddings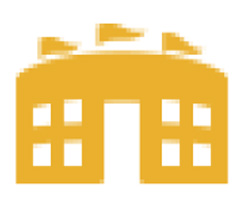 Sporting Events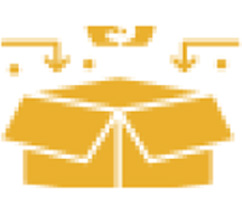 Fundraisers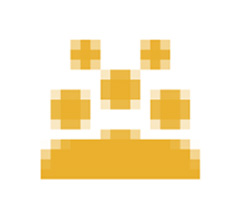 Corporate Events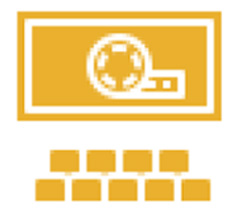 Film and Movie Sets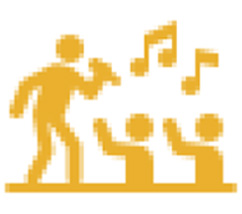 Concerts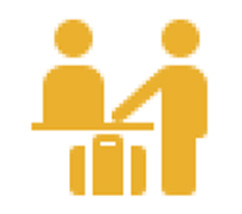 Trade Shows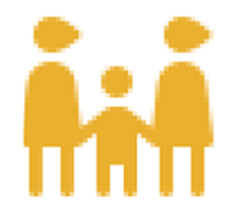 Family Reunions