Restroom Rentals For Festivals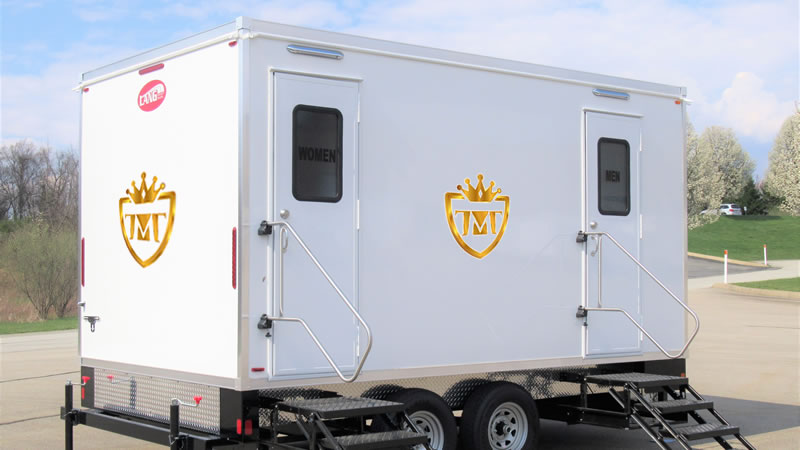 There is no festival too large for The Mobile Throne! We offer a great selection of luxury portable washroom trailers in Long Island and all five boroughs in New York. Our portable restroom trailers can accommodate hundreds, even thousands, of your event attendees providing them with a 5 star luxury restroom experience.
Don't Let Your Attendees Leave Your Festival Because Your Restroom Facilities Aren't Up To Par!
Restrooms are a very important aspect of any festival and failing to provide impeccable restroom facilities for your guests can actually turn them away from your event causing them to leave or go home early to use their own facilities. This is especially true with typical porta-potties. Nobody enjoys using a hot, smelly, cramped porta-pottie unless they are in dire need of a bathroom. By offering luxury restroom trailers your guests will have ample room, privacy, comfort, and a much better restroom experience.
Some Of Our Restroom Trailer Features
Ceramic flush toilets. (no smell, no mess)
Warm running water and sinks
Mirrors and great lighting
Heating and air conditioning
Ample privacy and space for guests
If you'd like to schedule your initial consultation or an estimate for your potential project please call (516) 500-3113 or fill out our online contact form and we'll get right back to you.